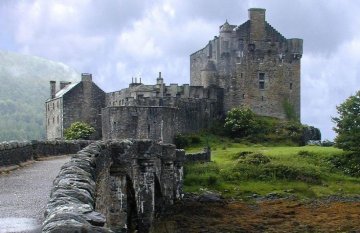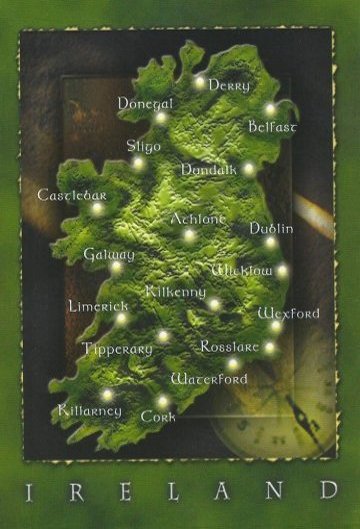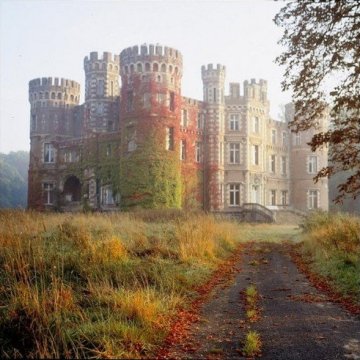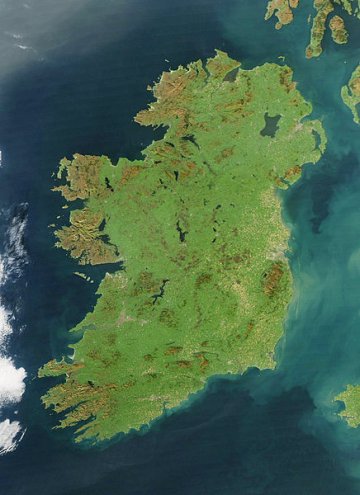 Secret Garden
Celtic Twilight

This is a compilation of contemporary celtic music meant to be listened to in relaxation and contemplation. Find some quiet time to sit back or lay down before listening to this collection. De-stress (And God knows we all need it sometimes), tune out the world outside and float away with these melodic and soothing compilations.
You may listen to all--or each piece individually by clicking each link. You may also download each selection by putting your cursor over the link and clicking on the 'right-button' of your mouse and selecting the 'save as' option. You may save all--or select files to one or more folders on your computer and play each--or the entire collection locally on your computer by setting up a Media Player playlist of your own choosing or record an mp3 disc. [ Detailed Instructions ]
I would encourage you to listen to the whole collection before you decide which individual pieces you would like to save (Personally, I would recommend you play, download, and save them all !). I hope you will enjoy what I have assembled here, and will check back occasionally for new material updates.
Songs From a Secret Garden ------------------- [ Play All Mix 1 ]
1) Nocturne

2) Pastorale

3) Song From A Secret Garden

4) Sigma

5) Papillon

6) Serenade To Spring

7) Atlantia

8) Heartstrings

9) Adagio

10) The Rap

11) Chaconne

12) Cantoluna
---
Celtic Twilight - Lullabies
-----------------------
[ Play All Mix 2 ]
1) John O Dreams, Arcady

2) Castle of Dromore, Kate Power

3) Connamara Cradle Song, Maireid Sullivan

4) A Nightingale's Lullaby, Julie Last

5) Asleep In My Arms, Barbara Higbie

6) Theid mi Dhachaigh, Talitha MacKenzie

7) Christina, Alasdair Fraser

8) Lagan Love, William Coulter

9) Suantraithe, Noirin Ni Rianin

10) Suantrai, Anuna

11) Irish Lullaby, Bill Douglas

12) Lullabye, Arcady

13) Gartan Mother's Lullaby, Linda Arnold

14) All Through The Night, Jeff Johnson & Brian Dunning




NOTE: I've always been attracted toward music that tends to be imaginative, thoughtful, passionate, reflective, and at times melancholy. One of the most influential musical styles and artists from my early days (particularly high school through college, where I studied among other things, classical guitar and piano) has been the Moody Blues. They were the first rock band to mix the genre with classical orchestral music in their ground-breaking 'Days of Future past'. This group along with another rock cross-over from this early period, Renaissance, could be also credited toward eventualy paving my way to the celtic style. I have also provided some select works for you here from [ The Moody Blues ].
For a Content
Index of:
• Artists
• Musicians
• Publishers
• Distributors
• Music